Art Direction AT.KOLLEKTIVE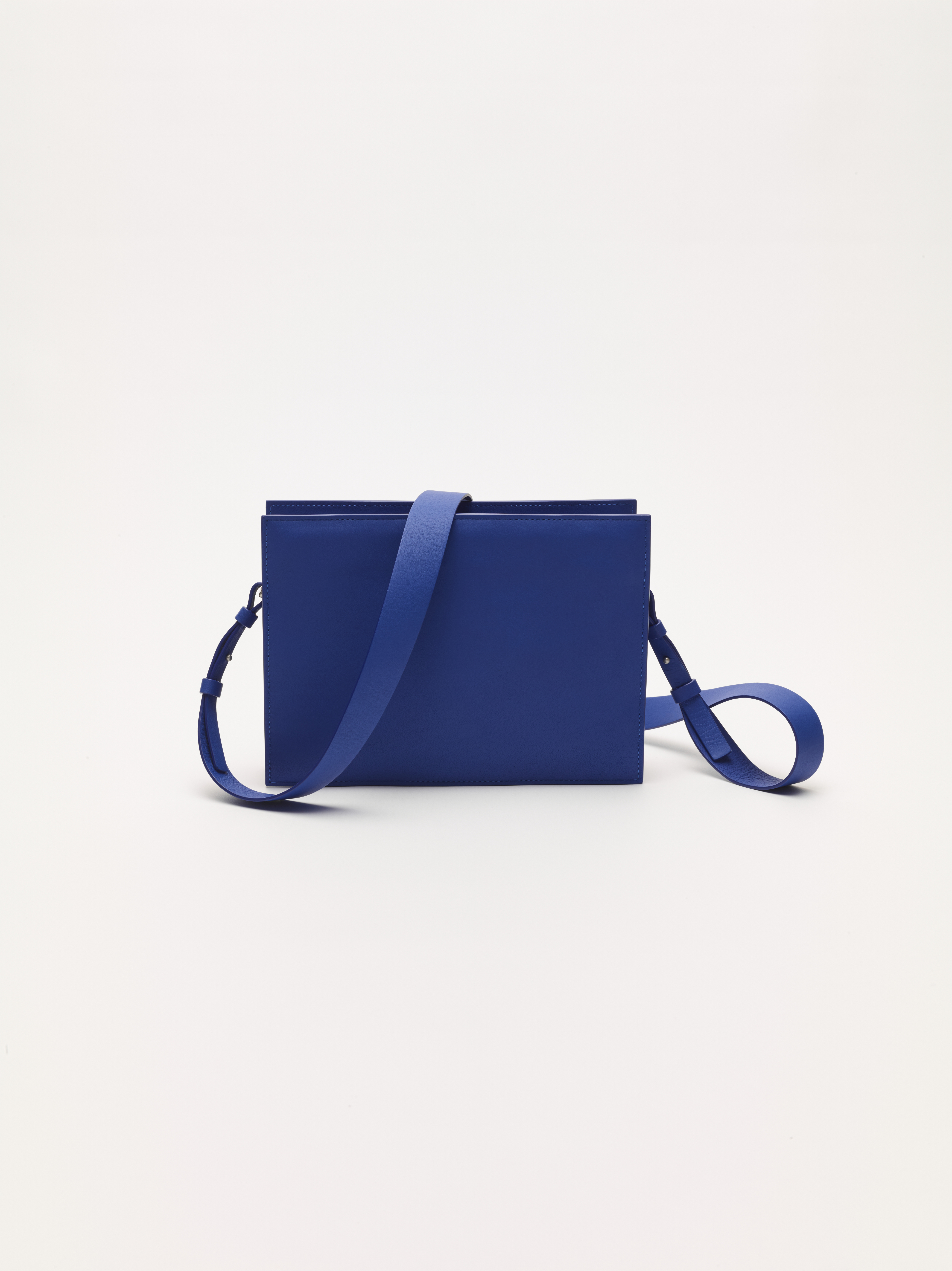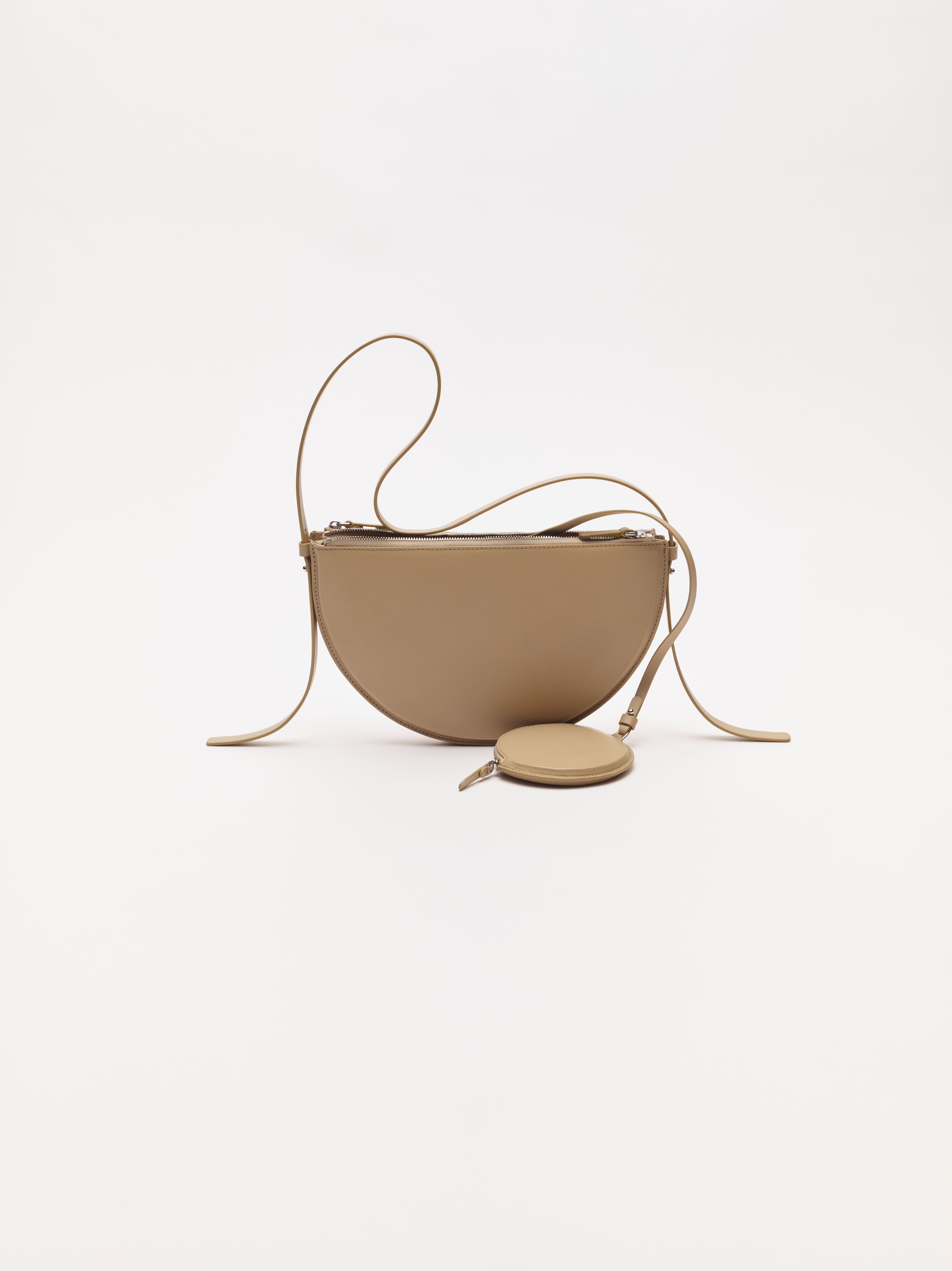 Selection of projects:

Backstage imagery shot by Jaap Strijker featuring
Natacha Ramsay-Levi, Campaign shot by Reto Schmid featuring Georgia Palmer, ecommerce working together with still life photographer Michael Bodiam.







Art Direction The Edit Magazine by Net-A-Porter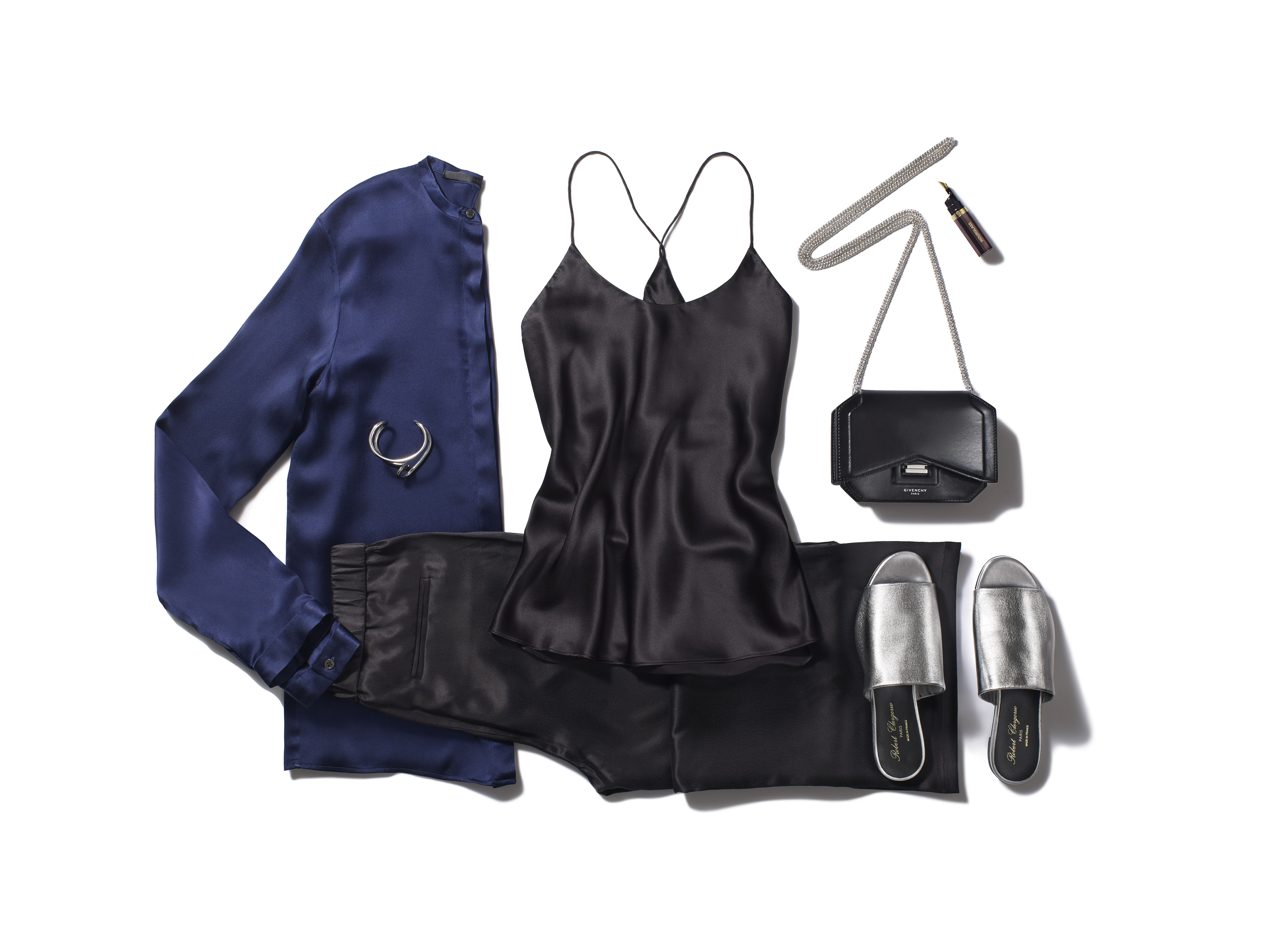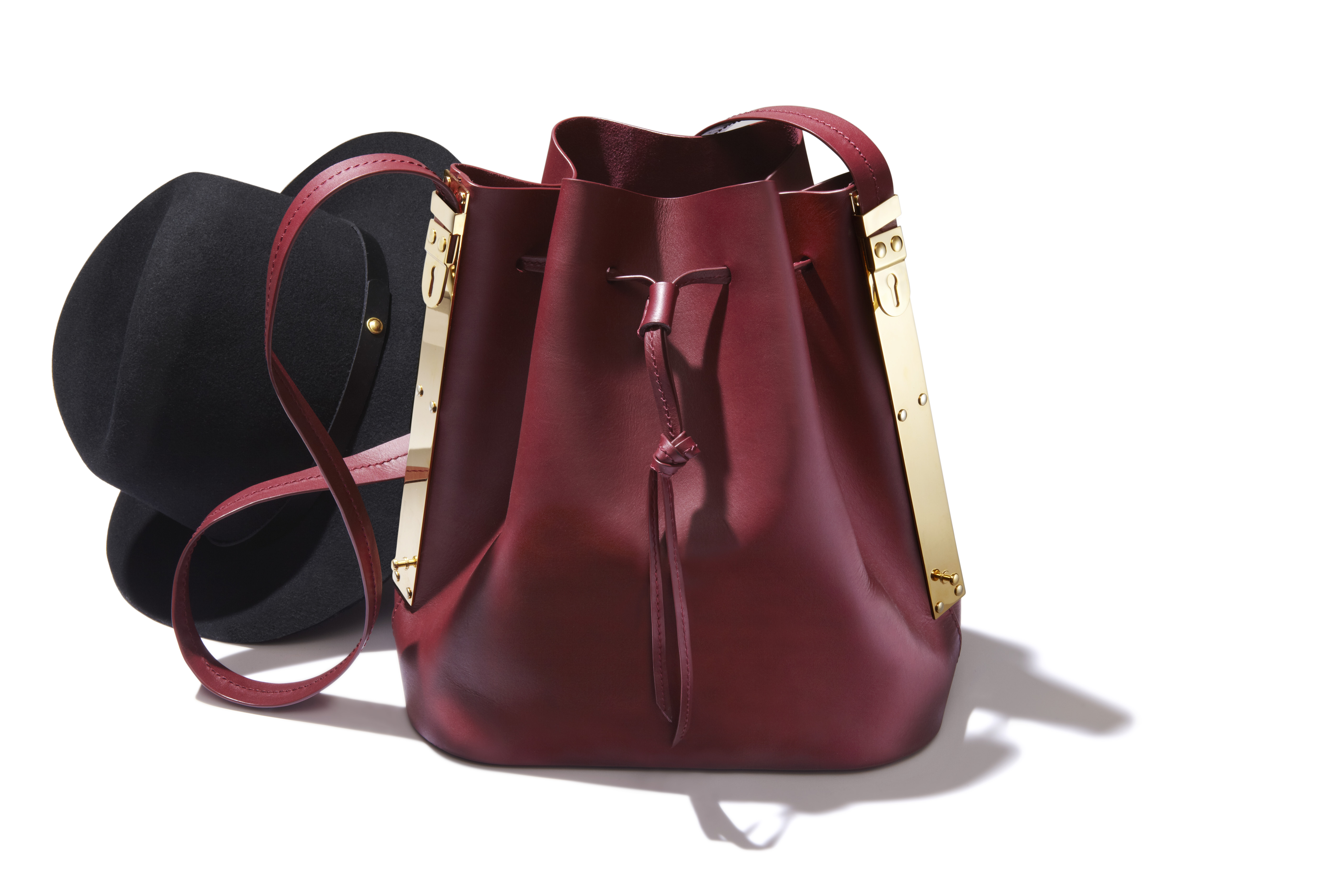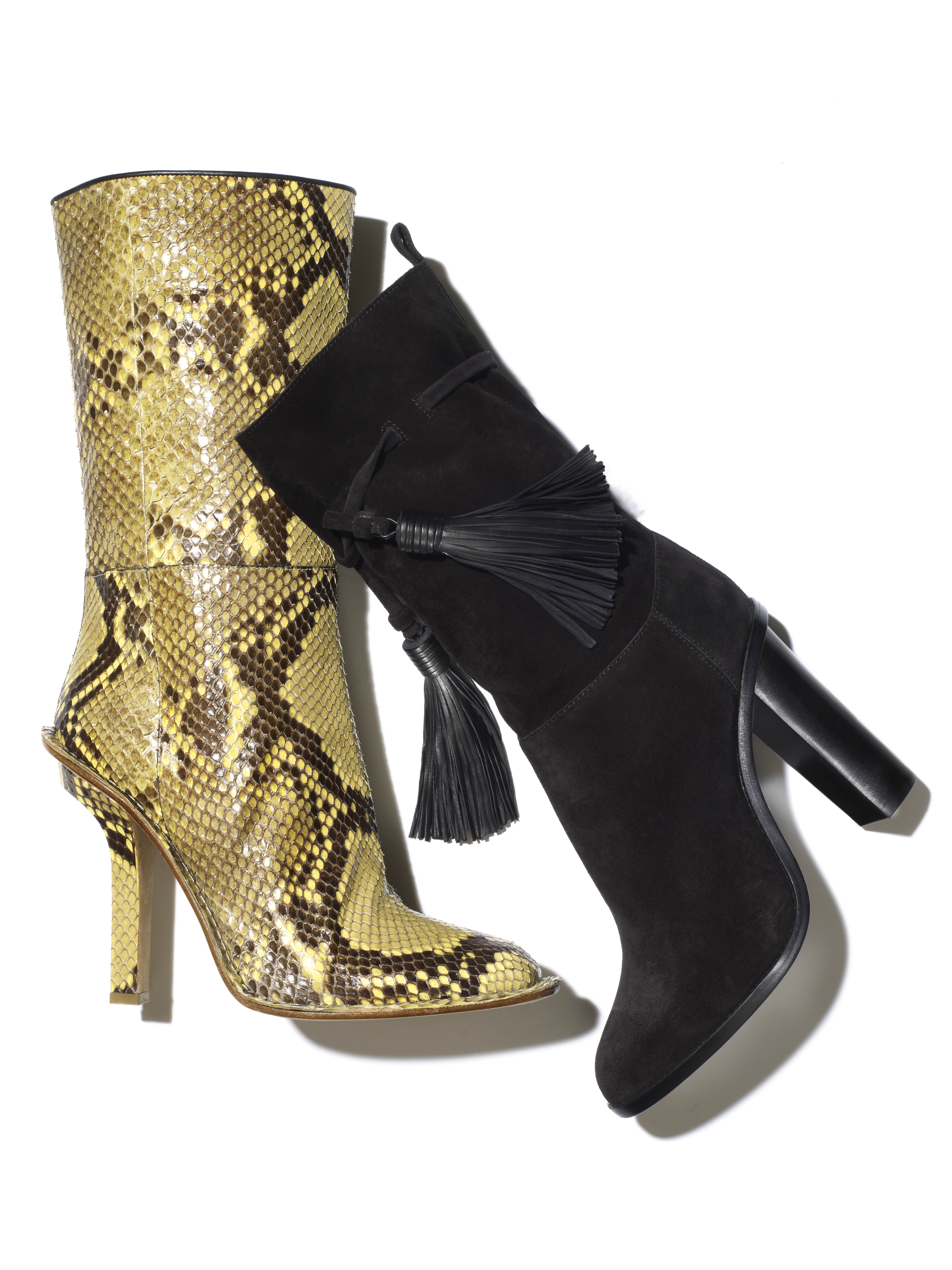 Art direction for weekly editorial still life shoots. I liaised with external contacts such as photographers, representing Net-A-Porter's brand values to produce the highest quality visual content.






Designer for The Edit Magazine by Net-A-Porter

Working for Net-A-Porter I designed layouts, additional weekly social media, press and email assets associated with and promoting The EDIT.






Social Media Manager & Content Creator - Iris van Herpen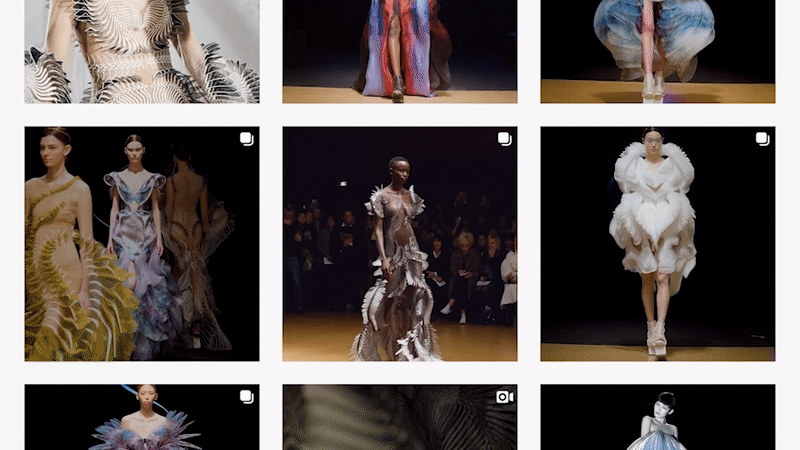 Paris Couture Week - Sensory Seas 2020. As the social media manager I served as one of the main brand guardians working together with Dutch fashion designer Iris Van Herpen. I managed Iris van Herpen's digital platforms through devising and executing relevant social media strategies, coordinating content creation, publishing, community management, monitor, review and improve performance.






Fashion Assistant Ponystep Magazine

As a member of the Ponystep editorial team in London I assisted the Fashion Director as well as the Editor in Chief on shoots, styling ideas and graphic design.

Designer Tommy Hilfiger
Working as a designer for Tommy Hilfiger I was responsible for maintaining and adapting the seasonal look through all assigned projects, contributing to a cohesive visual message across all communications. I worked on directives for still life photoshoots, art direction for lookbooks and a variety of design projects. Featured project:
Gigi Hadid press kit for Tommy Hilfiger






Art Director American Apparel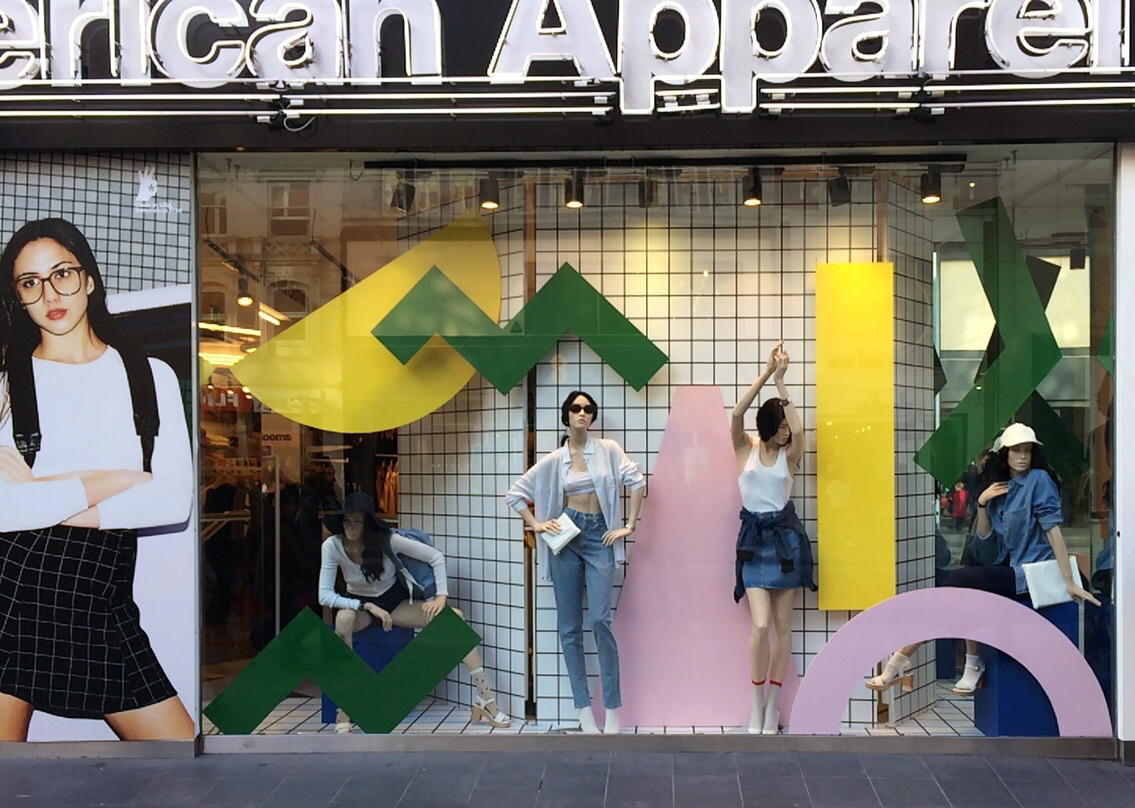 As the art director for American Apparel UK I was responsible for the production and artworks for in-store POS graphics / brand imagery. I also art directed window displays, worked on styling ideas and designed visual directives. In addition, I coordinated projects with suppliers, liaised with the creative team in Los Angeles and provided feedback for visual merchandisers (window & visual standards).





Everlane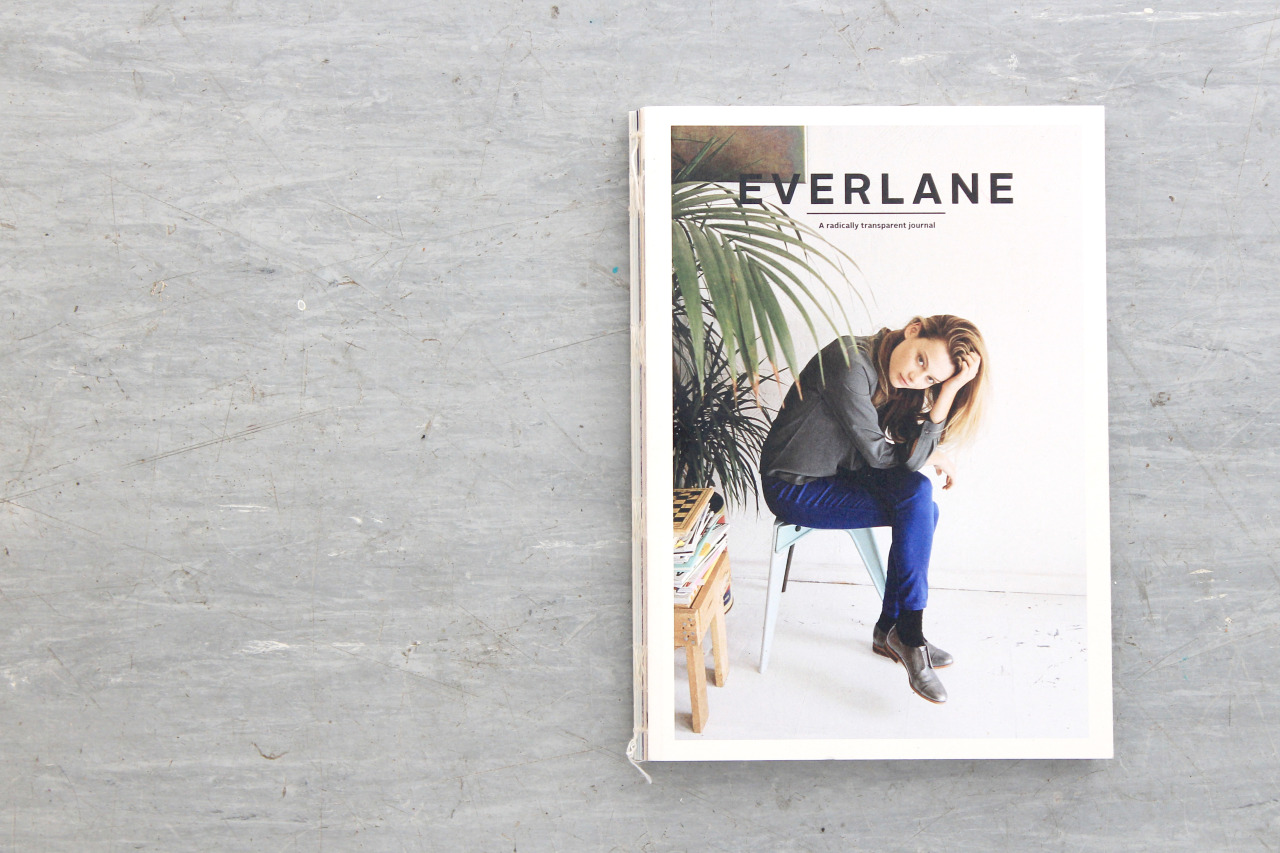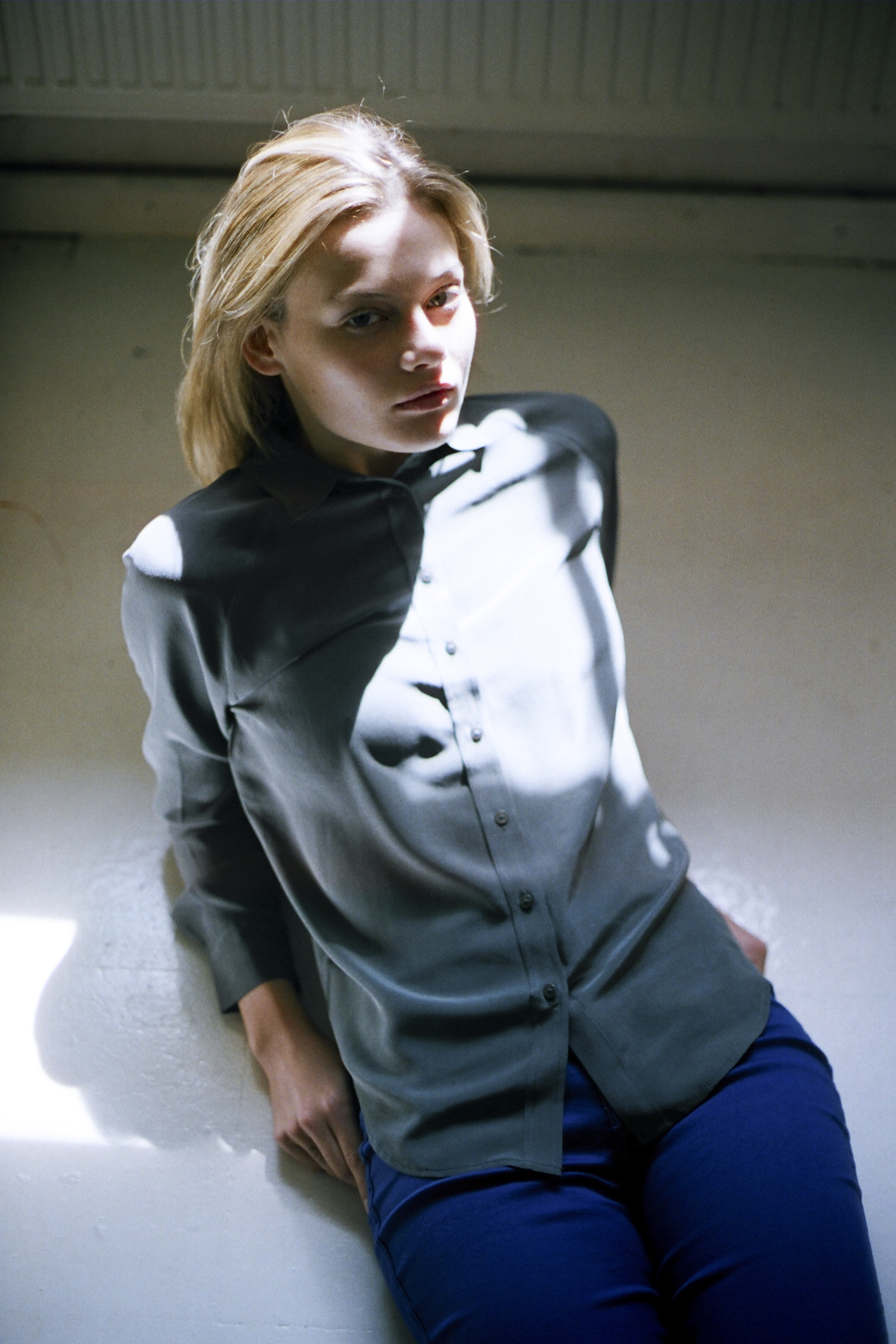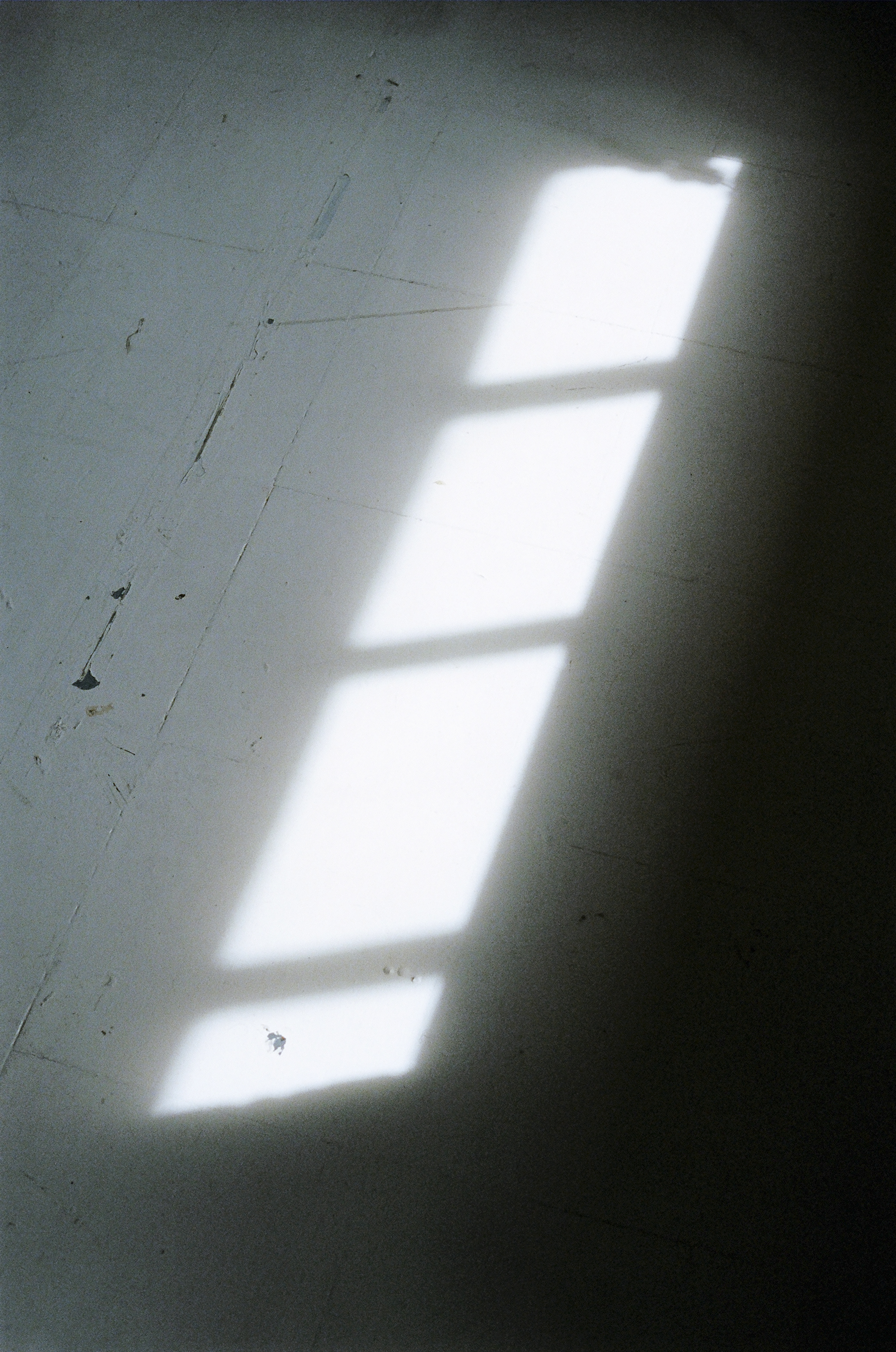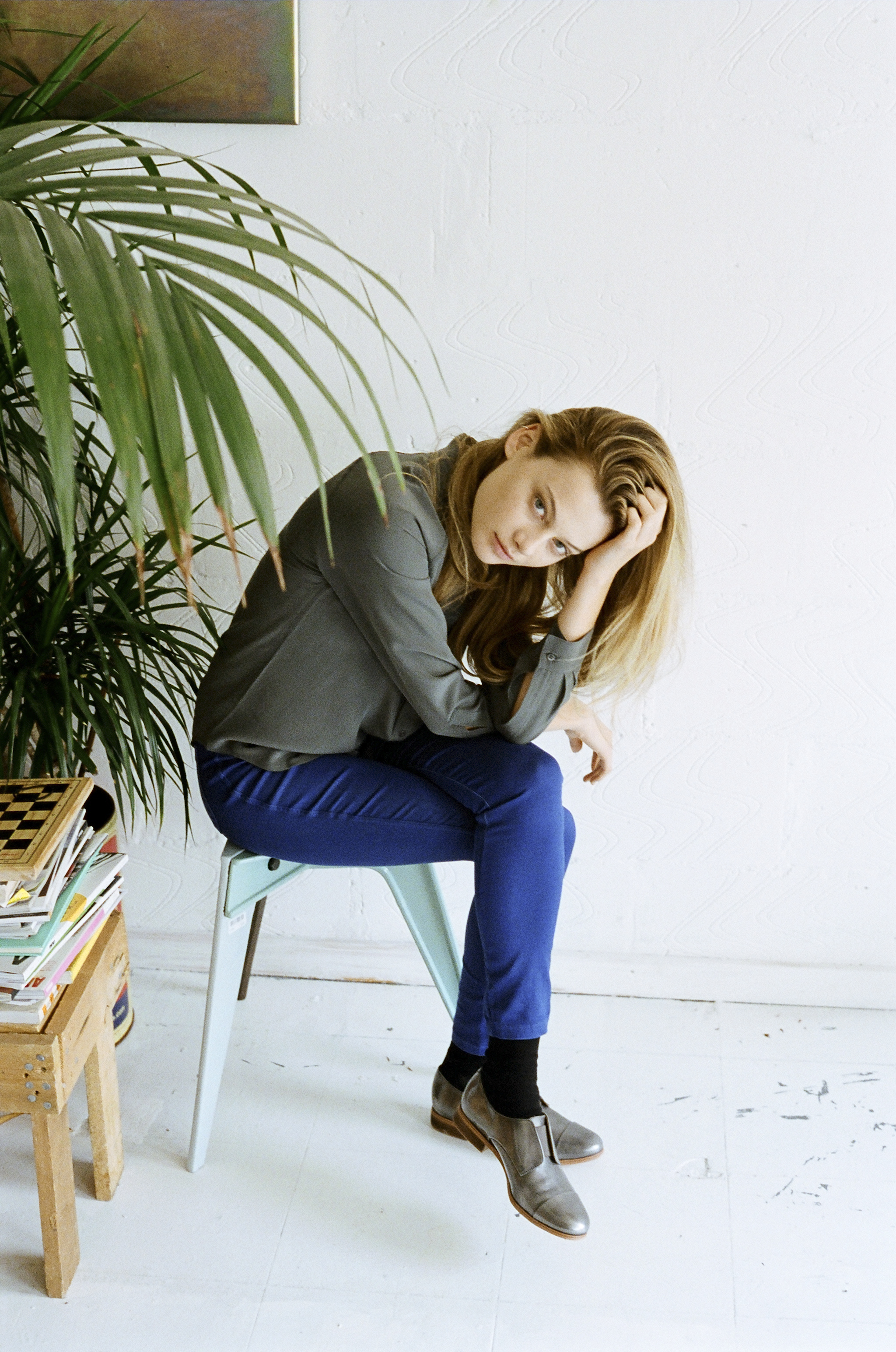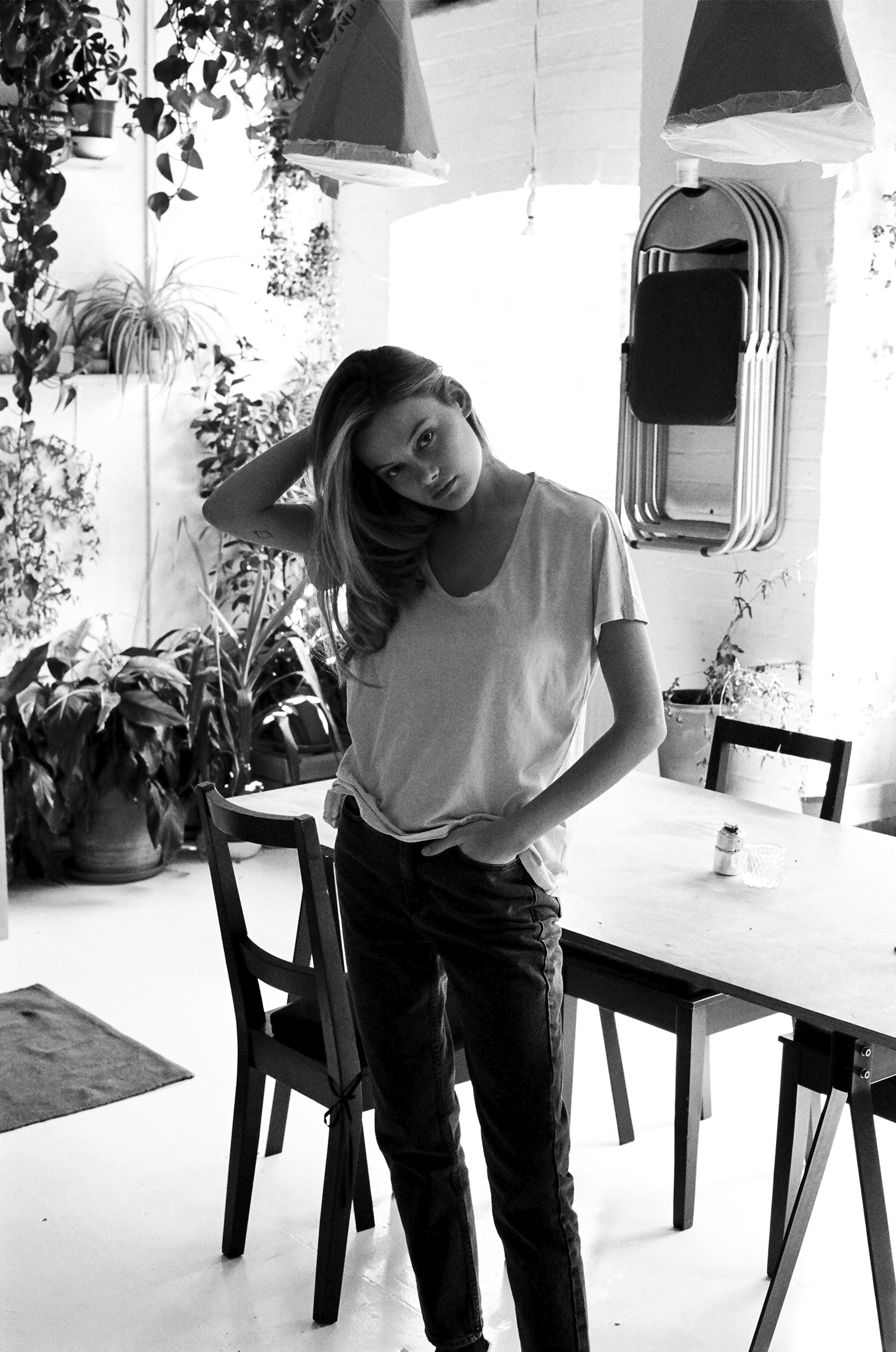 Graduating in International Fashion & Branding at the Amsterdam Fashion Institute, I created an independent magazine based on Everlane's radically transparent brand concept. Photography by Sophia Aerts.
Copyright ©
All rights reserved
Tess de Boer 2023